About Us
We are a unique company that provides leasing.
Nepal Ventilator Service is a not-for-profit company established to support the acute shortages of life saving machines during the crisis period of COVID-19 and beyond. This initiative aims to pool ventilators to bring in some relief in acute shortages of ventilator supplies. Nepal Ventilator Service will make ventilators available to hospitals at a much lower rate than what private hospitals charge thus decreasing the ultimate burden on patients.
read more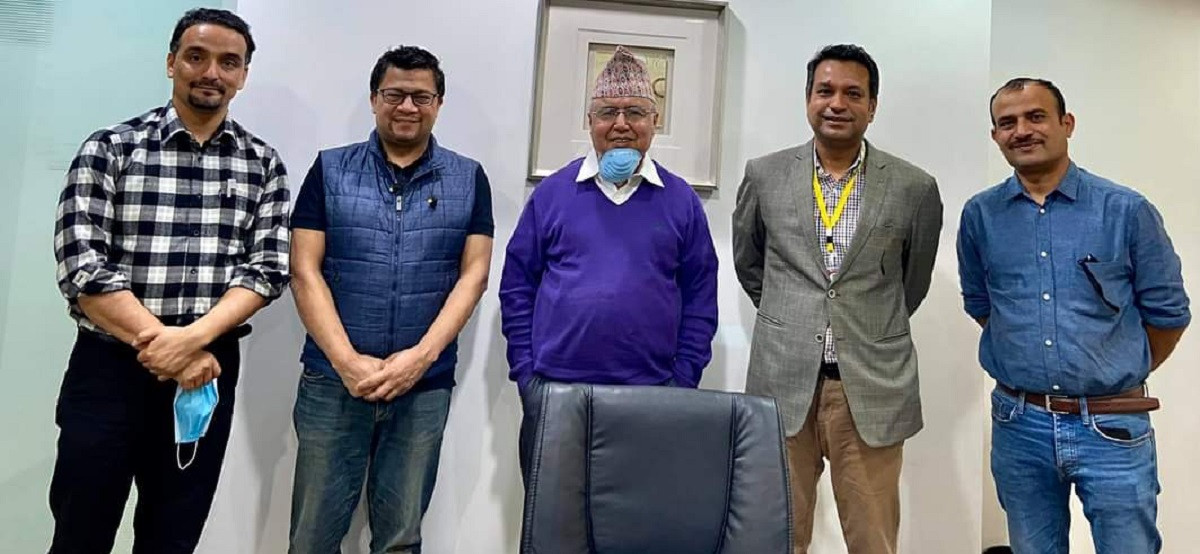 Why Nepal Ventilator Services?
Critical CARE equipment Solution in Nepal
NVS will provide critical care equipment for leasing and rental to hospitals with a minimum service charge. NVS is a unique social initiative aiming to improve critical care health system in Nepal.